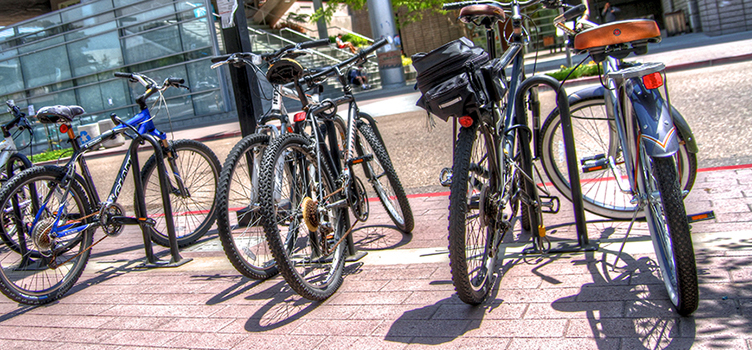 Welcome all new students. We are in the process of reconstructing your orientation experience for Fall 2020. In light of the ongoing changes due to COVID-19, we will wait to unveil some details to ensure accurate information. We are excited to build a fun, interactive, safe, and informative orientation experience for everyone, including those who will be with us on campus and those starting remotely. We will be in contact with new students via email when this website relaunches with updated information. We can't wait to meet you!
Travel and Parking
Details to come in September
NOTE: The State of California Department of Motor Vehicles (DMV) regulates all parking tickets; if you are ticketed on campus, Revelle College staff are not authorized to resolve any parking tickets. Parking tickets are solely your responsibility.
Off-Campus Accommodations
Bartell Hotels
UC San Diego Parent & Family Programs has partnered with Bartell Hotels to offer families, students, alumni, and friends reduced hotel rates at some of the finest properties in San Diego. Every time you stay at one of the Bartell Hotels' seven distinguished properties, a percentage of the total room cost is donated to support student scholarships at UC San Diego and enhance university events.
Go here to make reservations: https://parents.ucsd.edu/resources/local-resources.html