Leadership and Employment Opportunities
Are you looking for ways to become more involved? Revelle Residence Life has a variety of opportunities for you to develop your leadership skills. Check them out below!
Resident Assistant (RA)
The RA position is a challenging and rewarding experience. There are opportunities for RAs to develop meaningful relationships with others in the community, as well as develop skills in many areas including leadership, communication, programming, counseling, and other transferable skills
Front Office Desk Assistant (FODA)
Revelle College Residence Life Front Desk Assistants (FDAs) are registered full-time student employees who assist in providing information and services to our residential students, staff/faculty and guests.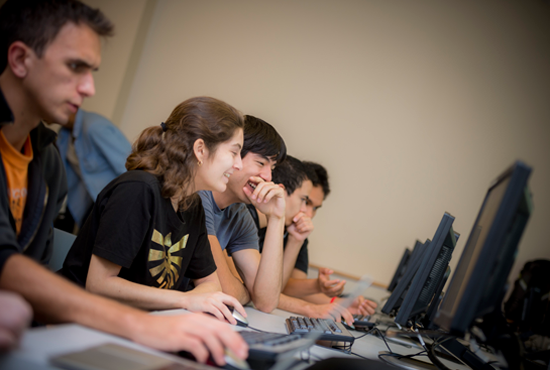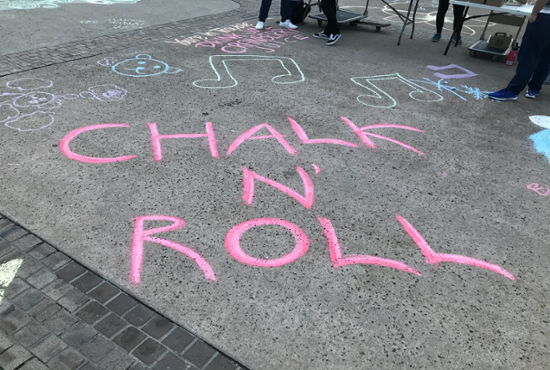 Revelle Hall Association (RHA)
Join the Revelle Hall Association (RHA), where you can gain leadership and program planning experience while making new friends. Just to name a few, our quarterly events have included Bondfire @ the Plaza, Naked Juice Twister, and Chalk Up the Night! Help plan our quarterly Burnout Week - a week of relaxing events to de-stress during Finals Week.