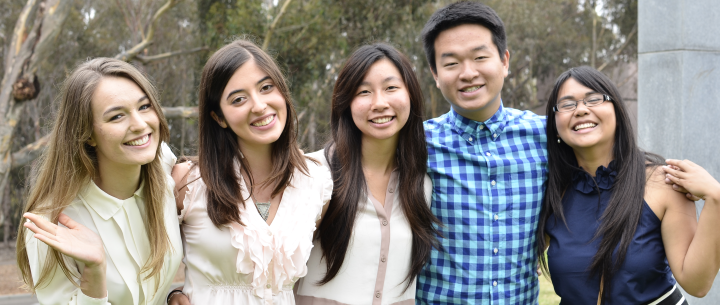 Revelle College Residence Life
Revelle College Center
Northeast corner of Blake Hall, First Floor
Monday - Friday:   10:00am - 9:00pm
Saturday: 12:00 noon - 4:00pm
Sunday: 6:00pm-9:00pm
Revelle Residence Life Office
Northwest corner of Blake Hall, First Floor
Monday - Friday: 8:00am - 12:00 noon and 1:00 - 4:30pm
Saturday and Sunday: Closed
Contact Information
Revelle Residence Life Office: 858-534-3025
Revelle College Center: 858-534-4545
E-mail: revreslife@ucsd.edu
Are you locked out? Click here. 
Revelle College Residence Life is committed to providing a safe living and learning experience for a diverse population of students. We actively support Revelle College's long tradition of academic excellence through the services and support provided by the professional and paraprofessional Residence Life staff. We encourage community and personal development, academic success, leadership development and civic engagement, and a respect for individual identities. We respect student rights and uphold student responsibilities in the process of growing, learning, living and succeeding at the University of California, San Diego.
Here at Revelle Residence Life, it is our goal to:
Provide an environment where students receive the integrated benefits of psychosocial support and community membership.
Introduce students to the resources and techniques necessary for academic success.
Provide students with the skills and resources to facilitate their personal development