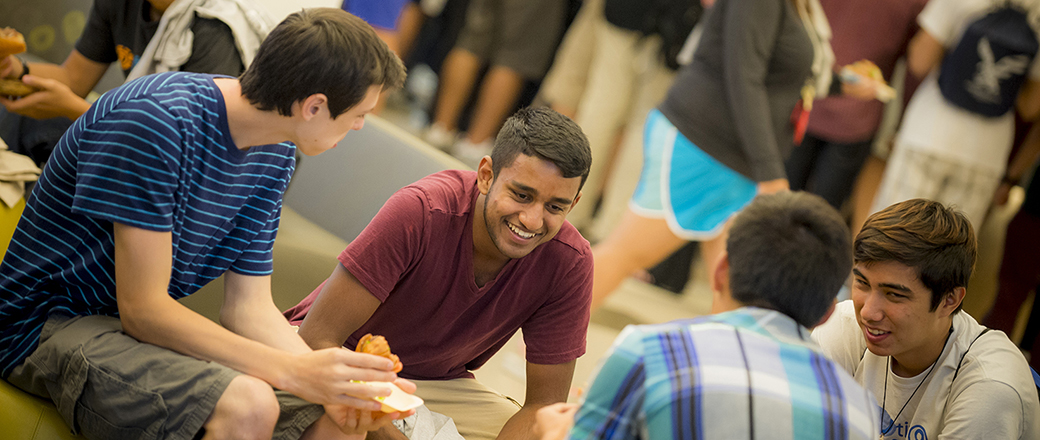 Life Skills
A place to learn new skills from residence life staff. Residents Assistants created how-to videos spanning a variety of topics. Residence Life staff compiled general skills information to help you navigate your experience living within the community. 
Resident Assistants' How-to Videos
Learn how to cook an egg, stretch your body, and so much more. 
General Skills