WELCOME TO REVELLE COLLEGE!
At Revelle, our mission is to provide students with a rigorous general education that emphasizes both depth and breadth, a rich set of experiential learning opportunities, and a welcoming and supportive community where students can acquire the knowledge, skills, and expertise to succeed in a wide range of academic, professional, and personal settings. 
Revelle College values each and every one of our students, faculty, and staff and embrace your commitment to excellence in education and community. We work hard to foster an equitable, inclusive, and diverse world at Revelle and UC San Diego.
Together, Revelle College students, faculty, and staff are a community acting together to address the challenges of our world today, through education, compassion, understanding, and acceptance of the value added by each and every one of us.
We invite you to visit this link to find out more about UC San Diego's campus resource centers.
Welcome to Revelle!
Weeks of Welcome Events Calendar
We are excited to welcome you to Revelle College! Check out all the events we have planned for you.
Leadership Opportunity!
Apply now for the Revelle College Emerging Leaders Program. Applications are due 11:59 p.m. on Wednesday, September 29.
Theatre District Living Learning Neighborhood
Learn about the new Theatre District Living Learning Neighborhood (TDLLN) being constructed near Revelle College, UC San Diego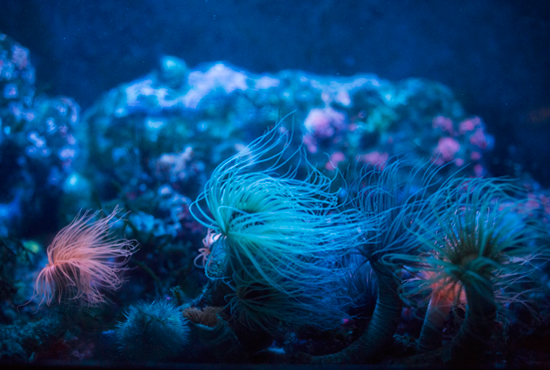 Revelle Staff - Here for you through COVID-19!
Revelle Academic Advising, Student Affairs, Residence Life, Humanities Writing Program, and Provost Offices ~ committed to the health, safety, and well-being of students, faculty, and staff.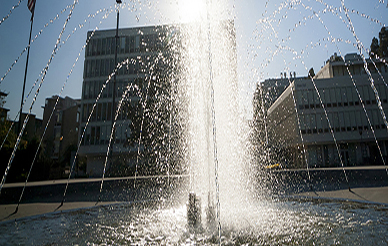 Fall 2020
Revelle College Advising FAQs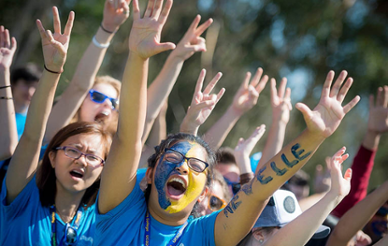 Ongoing
Get Involved at Revelle!
Important Links
All Colleges Publicity Request Form
Publicize events and opportunities to Undergraduate Students! Select your college (or all colleges) and reach undergraduates, RA newsletters, social media, Revelle mobile app and more!
UC Undergraduate Experience Survey
Tell us about life at UC San Diego and win prizes! Take the survey - your voice is important!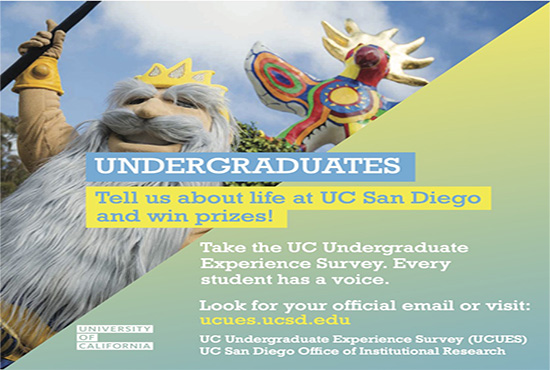 Show us your #TritonPride
Even when we can't be together on campus, we are connected by #TritonPride. Here's how our community is showing off their Triton spirit from home.