Welcome to Revelle College!
At Revelle, our mission is to provide students with a rigorous general education that emphasizes both depth and breadth, a rich set of experiential learning opportunities, and a welcoming and supportive community where students can acquire the knowledge, skills, and expertise to succeed in a wide range of academic, professional, and personal settings. Current students, faculty, founding faculty, alumni, and staff share their experiences here, and, read more in Revelle Foundations, a transcript of interviews about Revelle and it's curriculum history.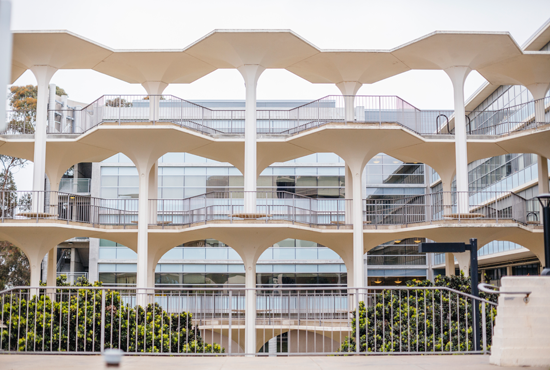 Revelle College Commencement 2020
Revelle College announces Commencement 2020 ~ Sunday, June 14, 11:30am - 1:15pm ~ RIMAC Field, UC San Diego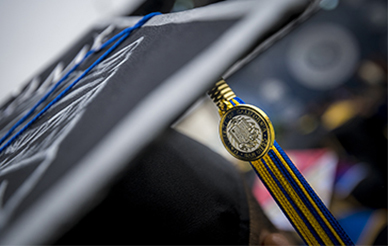 First Monday of the Month
Revelle Monday!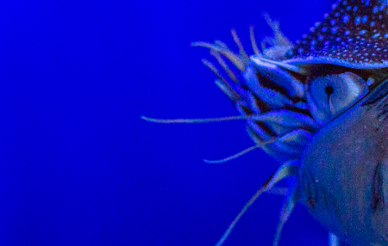 October 7
Research Opportunities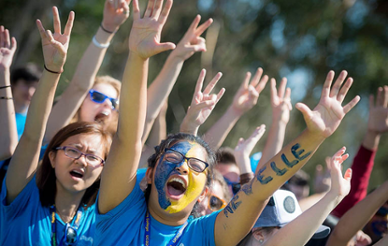 Oct 15
Get Involved at Revelle!
Get REV'd!
Relax, rejuvinate, get REV'd with fellow students and special guests ~ Free Cookies and Tea! Every Monday afternoon 3:00 - 4:00pm, Revelle Administration Building. See you there!
Important Links
Revelle Events Publicity Form, your link to Revellians!
Publicize your events to Revelle students through our InfoLink weekly newsletter, RA Newsletters, Revelle Social Media, and/or Revelle Mobile App.
Revelle College Rental Program
Borrow board games and chairs for 24 hours in exchange for your PID and contact information at the College Center desk at the bottom of Blake Hall.