WELCOME TO REVELLE COLLEGE!
At Revelle, our mission is to provide students with a rigorous general education that emphasizes both depth and breadth, a rich set of experiential learning opportunities, and a welcoming and supportive community where students can acquire the knowledge, skills, and expertise to succeed in a wide range of academic, professional, and personal settings. 
Revelle College values each and every one of our student, faculty, and staff and embrace your commitment to excellence in education and community. We are saddened and angered by the recent killings of George Floyd, Breonna Taylor, and Ahmaud Arbery, whose violent deaths confirm that we have a great deal of work to do to foster an equitable, inclusive, and diverse world and that work continues here, at Revelle and UC San Diego.
Together, Revelle College students, faculty, and staff are a community acting together to address the challenges of our world today, through education, compassion, understanding, and acceptance of the value added by each and every one of us, and we affirm the University's statement on George Floyd, Breonna Taylor and Ahmaud Arbery and more recently on the hateful, racists Instagram account postings during these difficult and challenging times.
We invite you to visit this link to find out more about UC San Diego's campus resource centers, including the Black Resource Center. 
Revelle Faculty in the News!
Engineer Earns Presidential Award for Improving Underrepresented Student Access to STEM Experiences
Olivia Graeve, a UC San Diego professor of mechanical and aerospace engineering, has received the Presidential Award for Excellence in Science, Mathematics and Engineering Mentoring from the White House.
Revelle Provost makes a difference
Paul Yu, Provost of Revelle College, knows what it takes to make a difference. Regents Scholars Research Initiative (RSRI), a UC-wide scholarship program, pairs incoming Regents Scholars freshmen or transfer students with a faculty mentor. Yu wanted to find a way to make UC San Diego stand out. He knew that freshmen gaining actual lab experience at the other UC campuses was almost impossible...
August 7 2020
Revelle College Assessment Symposium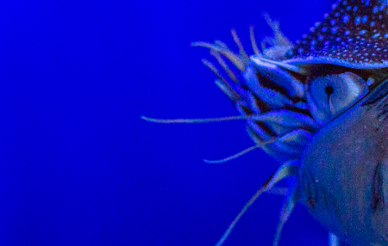 Ongoing
Research Opportunities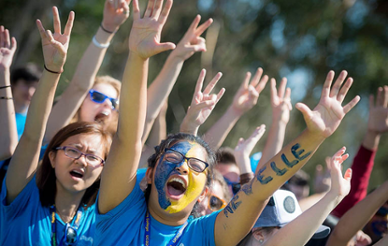 Ongoing
Get Involved at Revelle!
Revelle can answer your academic questions!
Roger That! Your Revelle Virtual Home
During COVID19 Revelle staff is ready to serve you
TRANSFER TRITON DAY 2020: Your Virtual Revelle Experience
Congratulations on your acceptance to Revelle College and UC San Diego, and welcome to Virtual Transfer Triton Day presentation. We look forward to seeing you on campus soon!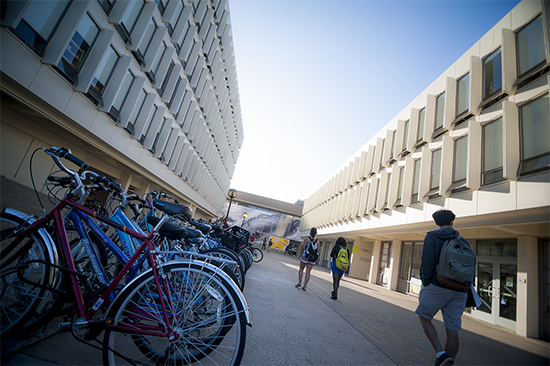 FIRST-YEAR TRITON DAY 2020: Your Virtual Revelle Experience
Congratulations on your acceptance to Revelle College and UC San Diego, and welcome to our Virtual Triton Day presentation. We hope you'll decide to join us in the fall!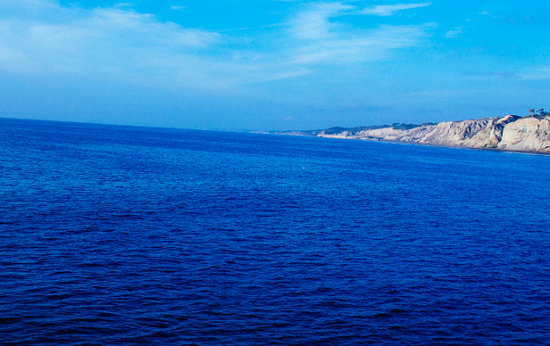 Important Links
Revelle Events Publicity Form, your link to Revellians!
Publicize your events to Revelle students through our InfoLink weekly newsletter, RA Newsletters, Revelle Social Media, and/or Revelle Mobile App.
Revelle College Rental Program
Borrow board games and chairs for 24 hours in exchange for your PID and contact information at the College Center desk at the bottom of Blake Hall.
UC Undergraduate Experience Survey
Tell us about life at UC San Diego and win prizes! Take the survey - your voice is important!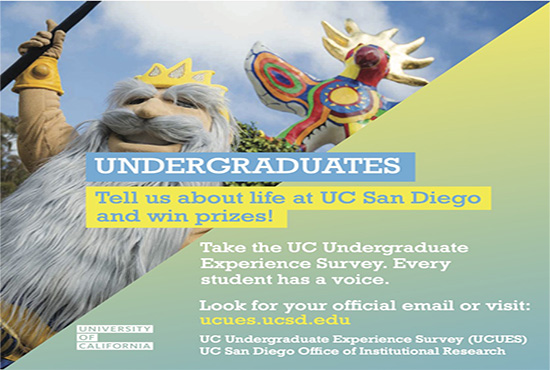 Show us your #TritonPride
Even when we can't be together on campus, we are connected by #TritonPride. Here's how our community is showing off their Triton spirit from home.