Revelle College 40th Anniversary, 2004-2005
We know less about the ocean's bottom than about the moon's back side.

Tribute to Roger Revelle

As a tribute to Roger Revelle, Revelle College hosted a four-week symposia series on the topic of global warming at the beginning of winter quarter 2005. The panel welcomed honored guests: former Chancellor Marye Anne Fox, founding faculty Walter Munk, professor emeritus Keith Brueckner, Hugh Bradner, and a close Friend of Roger and Ellen Revelle, Marge Bradner.
Near the end of spring quarter 2005, Revelle College concluded its 40th anniversary celebration with a spring symposium. This series, titled "Roger Revelle's Vision for the Undergraduate College System," comprised of informal discussion by UC San Diego's founding fathers.
History in the Making at UC San Diego

UC San Diego General Clinical Research Center hosted a NASA bed-rest and exercise research study during the summer of 2004. Young adult identical twins were required to spend 30 days in bed with their bodies always tilted down at a six-degree angle, imitating the effects of weightlessness. The study helps to explain "artificial gravity" and the omics of the human body in space.

A groundbreaking ceremony celebrated the $17.7 million renovation and expansion of the 51,098 square-foot Biomedical Library planned to begin mid-summer of 2004. The newly updated library provided well designed spaces accessible to more than 4,000 students, modern technology, and flexible designs supporting UC San Diego's biomedical collections.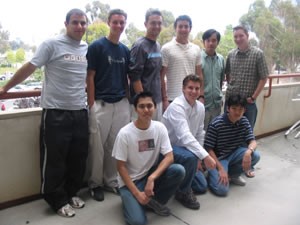 Nine undergraduate students from UC San Diego were selected for the Pacific Rim Undergraduate Experiences (PRIME) program funded by the National Science Foundation (NSF). As participants of the PRIME program, these students worked for nine weeks in the summer of 2004 at research institutions in Japan, Taiwan, and Australia, engaging in collaborative research on topics related to cyberinfrastructure.
Images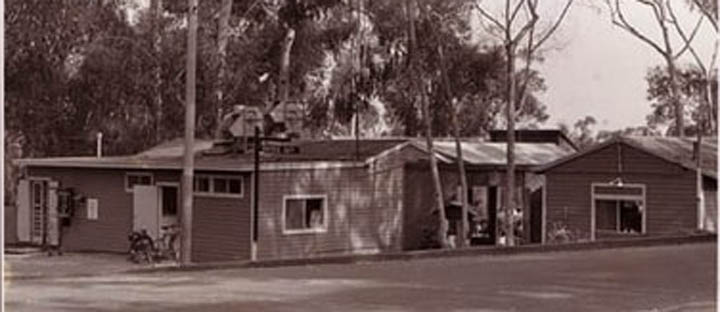 Coffee Hut, now known as Che Cafe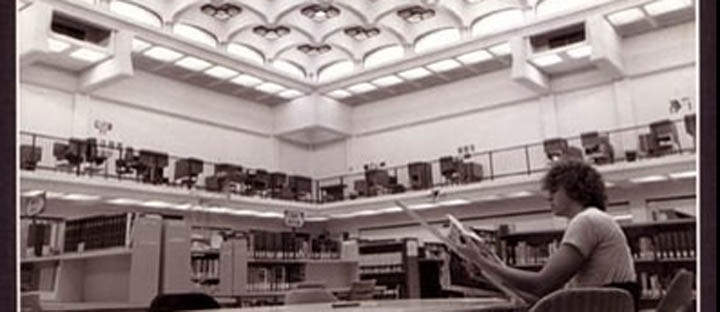 Humanities Library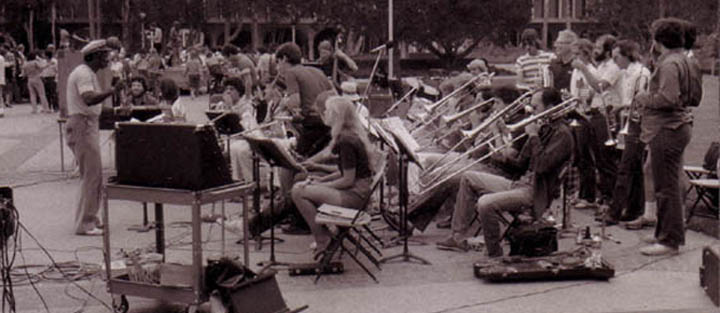 Jazz Ensemble at the Revelle Plaza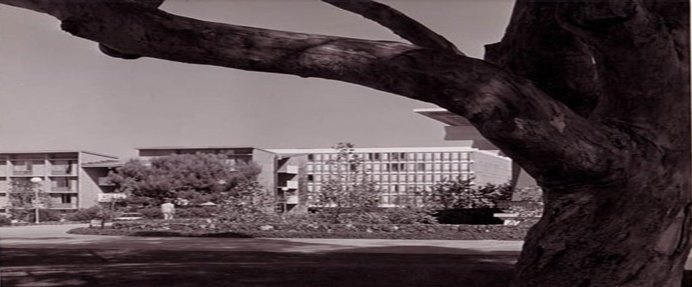 Revelle Dorms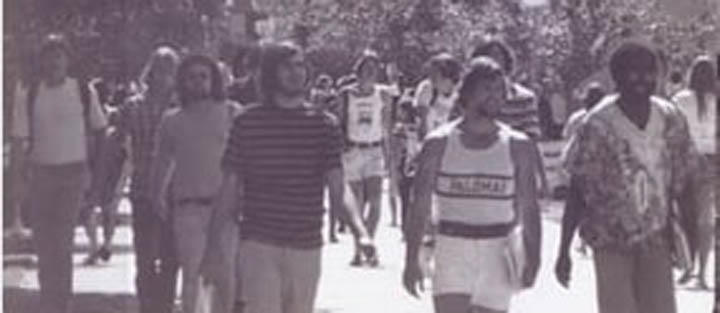 Revelle Students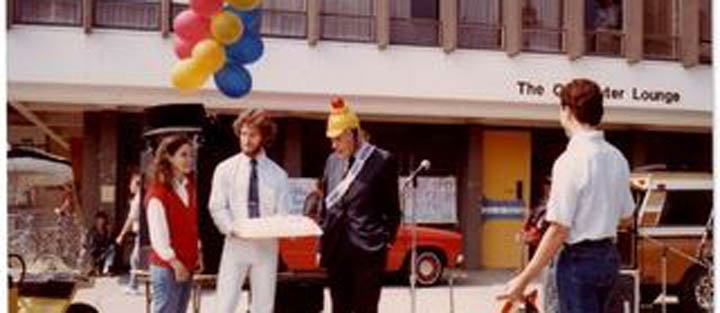 Roger Revelle's Birthday