Student-Initiated Programs at Revelle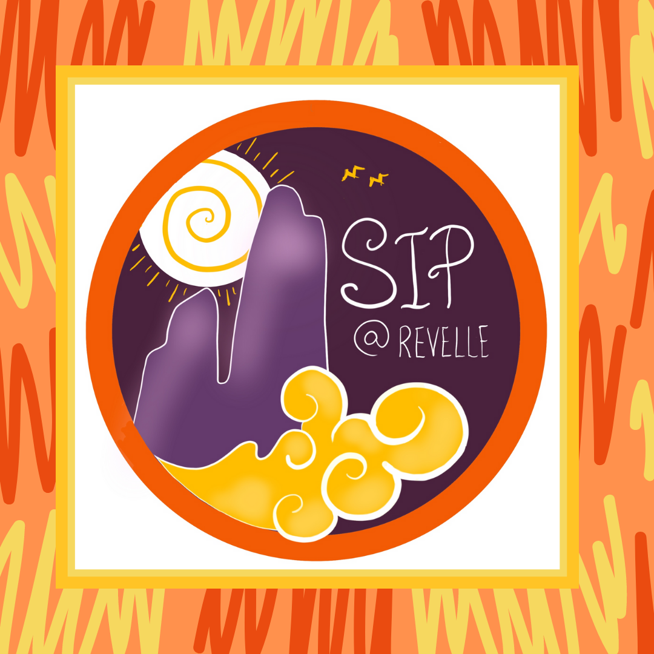 Student-Initiated Programs at Revelle (SIP @ Revelle) is Revelle College's student-led programming board.  The board works to foster collaboration, involvement, and leadership skills while developing socially conscious leaders through events that anchor students in the Revelle community.
How to Get Involved
Join SIP @ Revelle as a General Member or Executive Board Member.  General Member and Executive Board Member meetings occur weekly.  See below for more information.  We welcome you to attend any of the General Member meetings, at any time during the academic year, to learn more and get involved.
Student-Initiated Programs @ Revelle
General Members
Join us anytime at our weekly General Member Meetings. Check the Revelle College app for meeting times.
Executive Board
Each Spring quarter, there will be an opportunity to apply to be an Executive Board Member.

Questions?  Email us at revsip@ucsd.edu or connect with us on Instagram or Facebook at @revelle.sip