Revelle College
Where the sciences, arts, and humanities join to educate and inspire multidisciplinary scholars
Welcome to Revelle College
Revelle's mission is to educate, support, and empower our diverse student body. By fostering academic and personal growth, we aim to develop a community of socially engaged, well-rounded leaders.
Revelle College values each and every one of our students, faculty, and staff and embraces your commitment to excellence in education and community. We work hard to foster an equitable, inclusive, and diverse world at Revelle and UC San Diego.
Together, Revelle College students, faculty, and staff are a community acting together to address the challenges of our world today, through education, compassion, understanding, and acceptance of the value added by each and every one of us.
We invite you to find out more about UC San Diego's campus resource centers.
Land Acknowledgement
"This public acknowledgment serves to honor and respect Indigenous peoples and their land on which our campus resides. UC San Diego was built upon the territory of the Kumeyaay Nation. From time immemorial, the Kumeyaay people have been a part of this land. Today, the Kumeyaay people continue to maintain their political sovereignty and cultural traditions as vital members of the San Diego community."
Resources and Support for our Community Amidst the Ongoing Conflict in Israel and Palestine
Humanities Event Series: Roosevelt Montás
The 5th installment of the Humanities Event Series features Roosevelt Montás, author of Rescuing Socrates: How the Great Books Changed My Life and Why They Matter for a New Generation. Join us for an engaging lecture and Q&A.
Faculty Spotlight
Congratulations to Professor Olivia Graeve, who has been recently elected as the Vice Chair for the San Diego Division of the Academic Senate for 2023-24. Professor Oliva Grave is also the director of the Graduate Program in Materials Science, Mechanical and Aerospace Engineering Department at UC San Diego. This university-wide program includes nearly 100 faculty from across campus. It offers both Master's and Ph.D. degrees and serves more than 200 students per year. It is the largest graduate program of its kind in the UC System and one of the largest in the nation.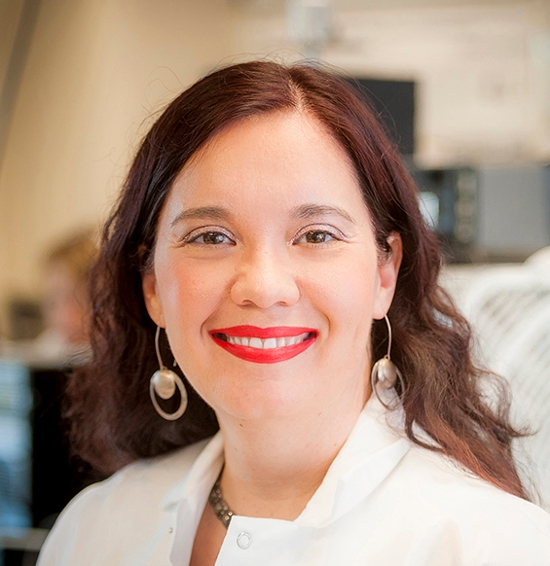 Revelle College Advising FAQs
Learn about Classes/Enrollment, Degree Requirements, Graduation, Advising Policies, Majors and Minors, how to get help, and more…
Revelle Wellness
Learn about the different dimensions of Wellness and improve your own
Revelle College Events Calendar
All Colleges Publicity Request Form
Publicize events and opportunities to Undergraduate Students! Select your college (or all colleges) and reach undergraduates, RA newsletters, social media, Revelle mobile app and more!