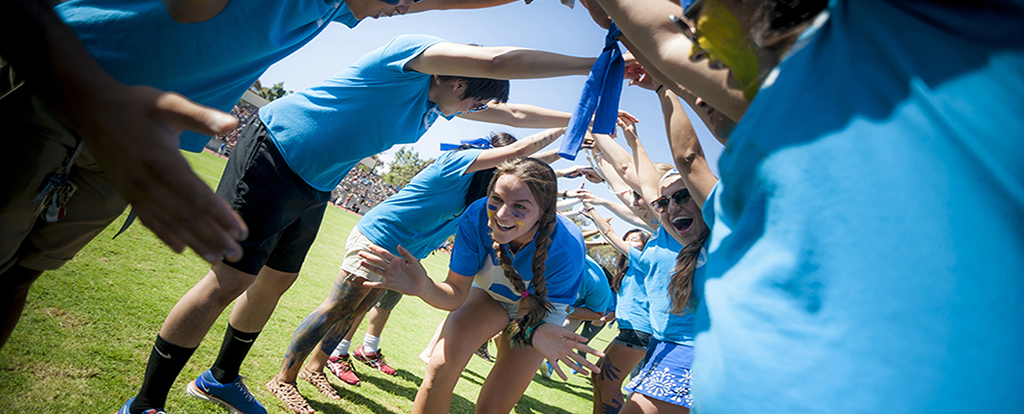 Revelle College Unolympics
Welcome all new students.
In light of the ongoing and changing environment due to COVID-19, we have reconstructed the Revelle College orientation experience for Fall 202
2. We will keep you updated on any changes related to University safety guidelines that may impact orientation and provide you with what we know now so you can plan accordingly.
Welcome to Revelle College!
Congratulations on joining Revelle! Our transfer, first-year, and parent & family orientations ensure a smooth transition as you prepare for the undergraduate experience at UC San Diego. Learn how as a Revelle student you'll flex your intellectual agility, emerge as a scholar and campus leader, and engage in research and service to tackle the world's most complex problems. Revelle leads the way, and you are now part of that journey. In other words, welcome!
Visit your page below for details and to prepare your visit to your new community.
Please note that orientation is mandatory for all new students. We are committed to supporting your transition and believe the opportunities of orientation prepare our students for success. If you have questions or concerns, please contact us at revelleorientation@ucsd.edu .
ARE YOU A CONTINUING STUDENT?