Welcome to Revelle College!
At Revelle College, we focus on you and are proud of your successes here and after graduation. You're in the right place if you like rigorous educational curriculum and opportunities, stellar faculty, engagement in college life, collaborative activities and experiences, and a diverse environment in which to live, work, and play.
Revelle Faculty Stojan Radic In the News!
Researchers at UC San Diego have blown through expected limits of data transmission on fiber optic cable, paving a new lane for faster Web surfing.
Congratulations, Class of 2015!
Commencement 2015 was held on Saturday, June 13, 1:00 pm at RIMAC Field, UC San Diego.
Revelle Graduating Seniors, Faculty, Staff, and Guests joined Provost Yu for an After-Party on Marshall Field, after the ceremony. 
UC Grants for Support of Underrepresented Student Cohorts in Study Abroad
Call for Proposals! 
In support of systemwide and campus initiatives to promote internationalization of UC campuses, the University of California Education Abroad Program (UCEAP) invites grant proposals from student support offices and UC academic departments to address barriers to study abroad and support underrepresented student cohorts to study abroad.
The goal of the UCEAP Underrepresented Students Outreach Initiative is to make study abroad an integral and accessible part of every undergraduate's academic experience, and to prepare students for entering a competitive global workplace upon graduation. It aims to support the enrollment and successful study abroad experience of student cohorts that are currently underrepresented in UCEAP programs.
Click here for details. Deadline: July 31.2015
Revelle College Celebrates 50 Years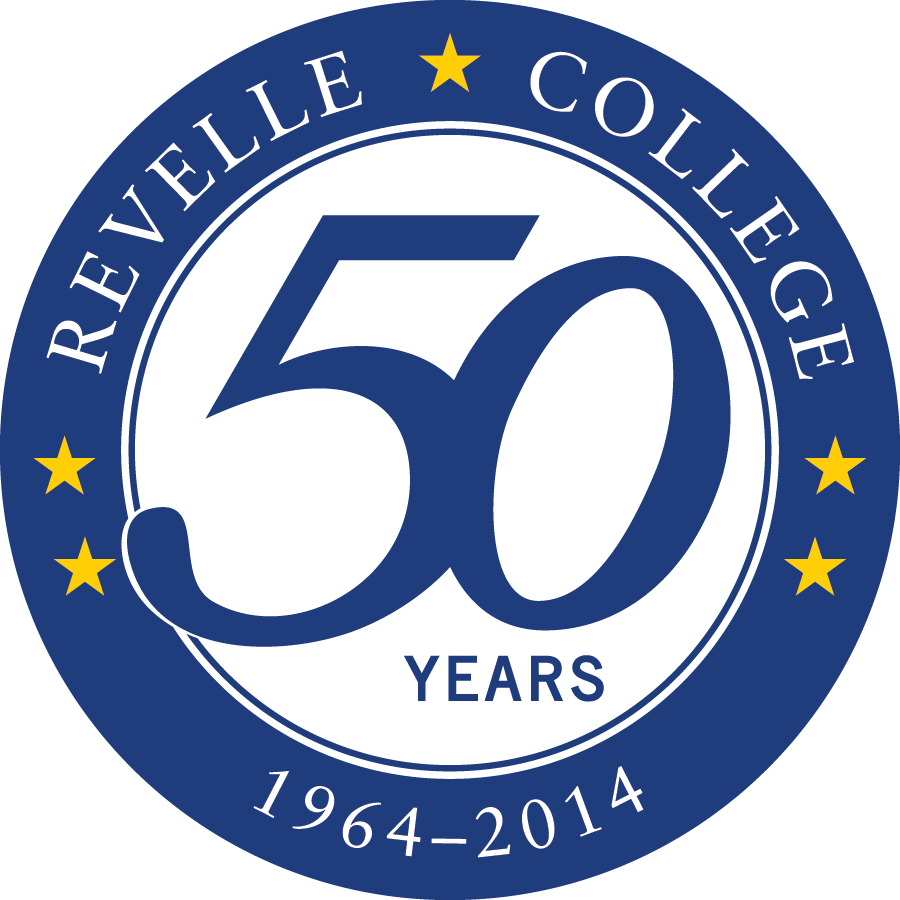 Celebrate the 50th Anniversary of Revelle College, the first college founded at the University of California, San Diego! The year-long celebration will focus on highlighting its rich history, legendary faculty, well-rounded students and the remarkable alumni who have achieved extraordinary successes in a complex world.
Campus Celebrates Roger Revelle's Birthday. Members of the UC San Diego Revelle College community filled Galbraith Hall last Friday for a tribute to the college's namesake and UC San Diego founder, Roger Revelle. The celebration took place just a few days after what would have been Revelle's 106th birthday and included a conversation with some of the campus's first faculty members about the renowned oceanographer's life and legacy.
Campus Celebrates Revelle through the Decades with cuisine from the decades, crafted by UCSD Catering and entertainment by Night Shift, a local classic rock group. Charter Class members enjoyed renewing friendships and reminiscing; Alumni of Revelle College, Faculty, Emeriti Faculty, Graduating Seniors ('15), and Revelle staff joined in celebration of the 50th Anniversary of Revelle College.