Welcome to Revelle College!
At Revelle College, we focus on you and are proud of your successes here and after graduation. You're in the right place if you like rigorous educational curriculum and opportunities, stellar faculty, engagement in college life, collaborative activities and experiences, and a diverse environment in which to live, work, and play.
Revelle Faculty in the News!
Revelle College congratulates Professor David Kleinfeld upon the occasion of his election into the Academy of Arts and Sciences. 
A prestigious honorary society, the academy elects "accomplished leaders from academia, business, public affairs, the humanities and the arts." Members of the 2015 class include winners of the Nobel and Pulitzer prizes; MacArthur and Guggenheim fellowships; and Grammy, Emmy, Oscar and Tony awards. Read the full article here.
Revelle 50 Mondays: A 50th Anniversary Initiative
Revelle 50 Mondays, where Provost Yu gathers Revelle students and Faculty gather together for coffee, donuts, and conversation on Monday mornings, 9:30 - 10:30 am in the Revelle Commuter Lounge (southeast corner, Blake Hall). 
Transfer Triton Day at Revelle College!
Welcome to Transfer Triton Day 2015 at Revelle College, May 9, 2015. The staff and students of Revelle College look forward to welcoming you to Revelle College, meeting and talking with you about Revelle and UC San Diego, and we hope you make the decision to join us in the fall!

Revelle College Celebrates 50 Years!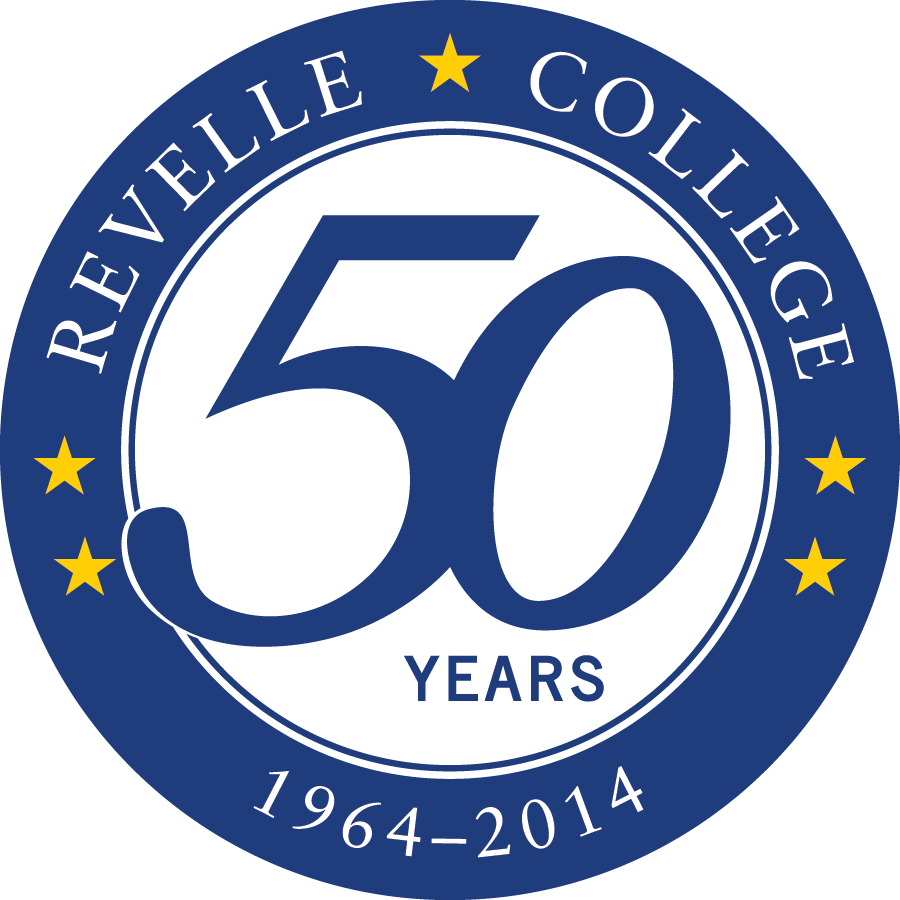 Celebrate the 50th Anniversary of Revelle College, the first college founded at the University of California, San Diego! The year-long celebration will focus on highlighting its rich history, legendary faculty, well-rounded students and the remarkable alumni who have achieved extraordinary successes in a complex world.
Campus Celebrates Roger Revelle's Birthday. Members of the UC San Diego Revelle College community filled Galbraith Hall last Friday for a tribute to the college's namesake and UC San Diego founder, Roger Revelle. The celebration took place just a few days after what would have been Revelle's 106th birthday and included a conversation with some of the campus's first faculty members about the renowned oceanographer's life and legacy.
Save the Date for these Signature Events:

June 4-6, 2015 - Alumni Weekend!
Friday, June 5, 5:30-8pm, Revelle through the Decades, a signature 50th Anniversary event
June 13, 2015 - Commencement of Revelle's 50th Class, 1:00 pm, RIMAC Field
Get social with Revelle College's 50th Anniversary! #revelle50
Research Speed Dating! You're Invited!
You're invited to participate in Research Speed Dating on Monday, April 27, 2015, 4:30 - 6:30 pm in the Price Center East Ballroom. This event matches UC San Diego undergraduates with research opportunities related to the theme, Understanding Nature and Protecting the Planet. Undergraduates meet with companies, research institutes, and UC San Diego faculty, staff, and graduate students offering paid or unpaid research opportunities. Register here. Questions: urp.ucsd.edu