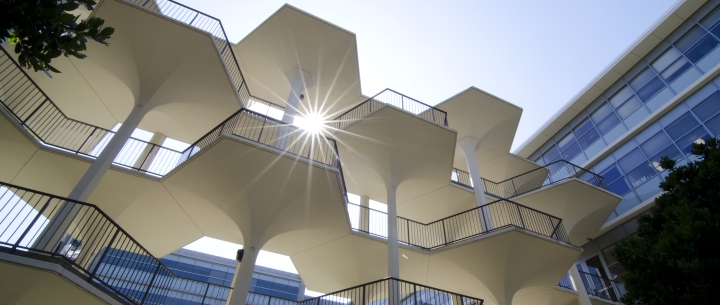 Thank You for Your Gift!
We thank our generous families, friends, alumni, faculty, and staff who continue to support Revelle College in achieving the extraordinary. From strengthening the overall academic program of Revelle College, to funding extracurricular activities and leadership programs, your gifts contribute to a world-class education that prepares students for their place in the world.
Learn more here about how to give to Revelle College, UC San Diego
To make your gift by mail or phone, or to learn about other giving opportunities, please contact Jen Stanley at (858) 822-3867 or parentfamilygiving@ucsd.edu.