Revelle College Student Organizations
Revelle College provides a variety of organizations for student involvement. Participation in student organizations enriches your college experience, leadership skills, personal development, and life-long friendships.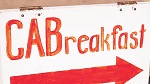 The Commuter Activities Board (CAB) is an association of commuter students at Revelle College.  We understand that commuter needs are different than those of residents, and seek to create a  warm network of friends and organize social activities. Contact: revcab@ucsd.edu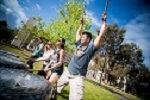 Cultural Awareness Network (CAN) is a student-run organization committed to promoting an  understanding of our diverse global community and sensitivity to discrimination through inclusive  events. Contact: revcan@ucsd.edu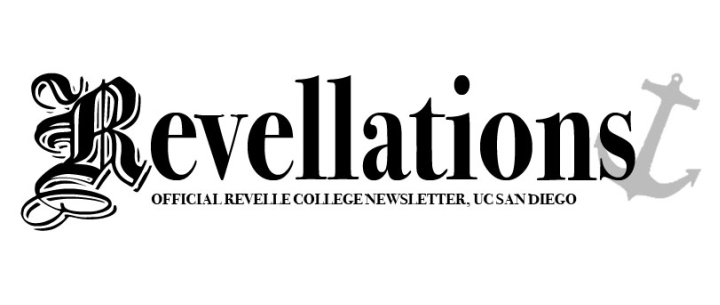 Revellations is dedicated to informing the Revelle community about programs and events while providing students with an outlet for self-expression through written and visual mediums. Read more, or contact: revellations@ucsd.edu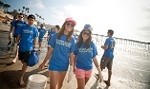 Revelle Community Outreach (RCO) is a community service organization dedicated to providing fun and interactive volunteer opportunities for Revelle students. Through involvement in the organization, members benefit from providing humanitarian services, leadership opportunities, and long-lasting friendships.
Contact: revelleco@ucsd.edu
 The Graduation Committee is a group of seniors dedicated to organizing social events to make  senior year fun and memorable.  They also coordinate aspects of the Revelle College  Commencement, which includes finding speakers and singers for the ceremony.  This is YOUR  year, and we would love your input. Contact: redean@ucsd.edu 
 RHA is a student organization that plans exciting events for the Revelle residential community  and we are always looking for new members! Are you interested in pursuing leadership positions  at Revelle College? Well, RHA can help you gain the leadership and program planning  experience needed, all while making new friends and meeting new  people. Contact: RHAchair@ucsd.edu
 The mission of Revelle Programming Board (RPB) is to promote involvement by programming  traditional and unique events that unite the Revelle Community. Examples of events include:  Watermelon Drop, Semiformal, Roger Revelle's Birthday, and RPB Arcade. Contact:  revrpb@ucsd.edu
 Revelle Spirit Crew is a team of spirited Revelle students dedicated to fostering a sense of pride and belonging in the Revelle family and campus wide community. Revelle Spirit Crew will promote active participation by showing support for UC San Diego Athletics and engaging students in the annual campus-wide Spirit Night event.
 The Revelle Transfer Student Network (RTSN) sparks new connections within the transfer  community. We acknowledge the unique experience of a transfer student and strive to ease the  transition and encourage the integration into the UC San Diego community. We desire to bring  about endless possibilities for transfer students to further their academic and professional  careers through fun and interactive events. Contact: reointern@ucsd.edu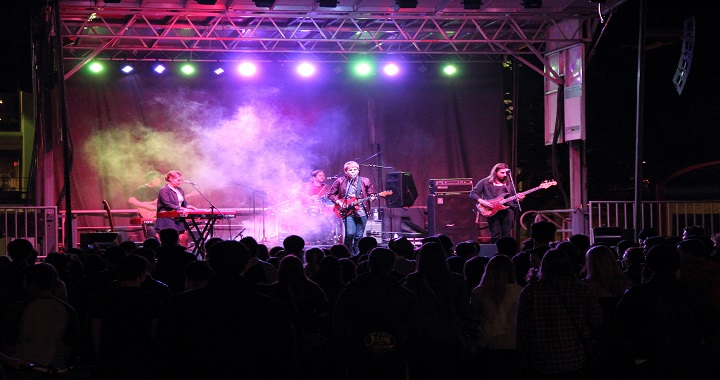 REVELLUTION Concert Committee is a student-run group focused on planning and producing Revelle's annual college concert.        
Contact:  revellution@ucsd.edu OR melina@ucsd.edu.
 Welcome Week Committee is dedicated to organizing Revelle's annual Welcome Week events and welcoming new and returning students.  Come join us and serve as a Welcome Week Ambassador! Contact melina@ucsd.edu