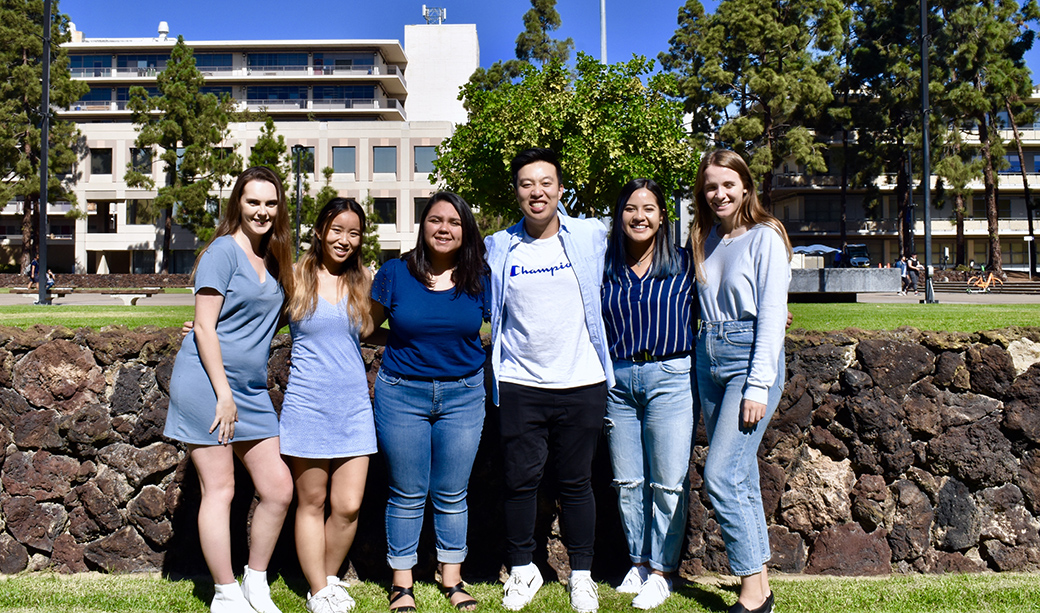 Welcome to Revelle College! 
Peer Advisors 2016-17
Making an impact in so many ways...
Provide walk-in and virtual academic advising to Revelle College students:  help students with course selection, enrollment questions, exploring majors, and accessing UCSD resources
Create, plan and implement advising programs and workshops
Share tips for students through The Peer Review
Communicate information through Facebook and Twitter
Serve as an ambassador
Assist with outreach efforts
Have fun!
Click on the title to watch a video prepared especially for you, by Revelle College Peer Advisers. We all look forward to meeting you and working with you toward your success throughout your experience here at Revelle!
Triton Day 2017, Revelle College
Peer Video:  Finding Revelle College