Global Seminars
Revelle College Global Seminars and Study Abroad Scholarship - Stay tuned!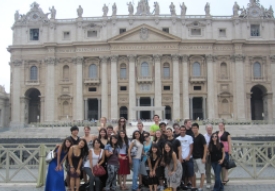 The goal of the Revelle in Rome Global Seminar is to explore an American experience in Rome through the lenses of art and literature.  Learn more about 
Revelle in Rome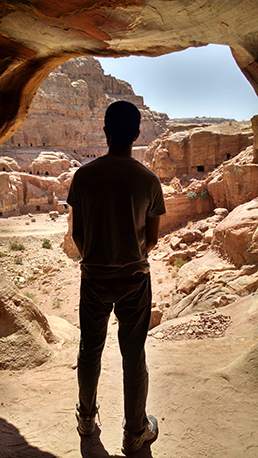 This Global Seminar will have an intensive course and lecture format highlighting basic aspects of population and public health and methods used to assess health in the population
.  Learn more about 
Public Health in Amman  (Amman, Jordan)
.
Photo credit: Omar Sajjad;
Omar's Summer 2015 Gallery
Often referred to as "the Athens of the North" because of its rich intellectual tradition in the arts, humanities, and sciences, Edinburgh is the second most visited city in the United Kingdom after London
.  Learn more about 
Enlightenment, Revolution, and Romanticism in Edinburgh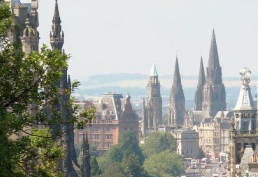 Contact
Roseanne Galegher or Tonia Pizer
Study Abroad UC San Diego
International Center
9500 Gilman Drive #0018
La Jolla, California 92093-0018
Phone: (858) 534-1123
Email:globalseminar@ucsd.edu
VAC: http://vac.ucsd.edu