Global Seminars
Revelle College Global Seminars and Study Abroad Scholarship Application available! Apply Now!
The Revelle Global Seminars and Study Abroad Scholarship is a merit- and need-based scholarship and is open to Revelle College students who will participate in a Global Seminar or Study Abroad Program between Summer 2017 and Spring 2018. Students must be in good standing, must attend UC San Diego full time, and must have completed HUM 1 and HUM 2 at UC San Diego by the end of Spring 2017. Applicants must demonstrate financial need for the scholarship, which is determined by the student's total resources (including parental and spousal support), cost of education, and receipt of other scholarships and grants. Individual awards typically range from $500 to $1,000.
The application

deadline for this scholarship is Friday, 

March 31, 2017

; please submit your application to the Revelle College Provost's Office.
A committee will review all scholarship applications and notify selected recipients by Monday, May 1, 2017.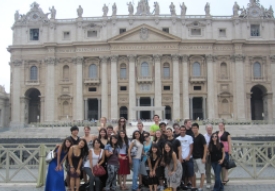 The goal of the Revelle in Rome Global Seminar is to explore an American experience in Rome through the lenses of art and literature.  Learn more about 
Revelle in Rome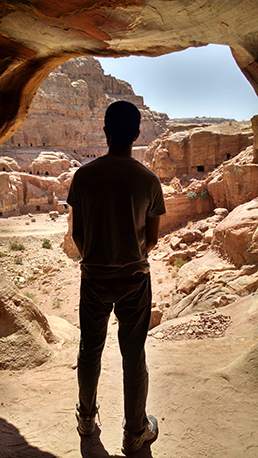 This Global Seminar will have an intensive course and lecture format highlighting basic aspects of population and public health and methods used to assess health in the population
.  Learn more about 
Public Health in Amman  (Amman, Jordan)
.
Photo credit: Omar Sajjad;
Omar's Summer 2015 Gallery
Often referred to as "the Athens of the North" because of its rich intellectual tradition in the arts, humanities, and sciences, Edinburgh is the second most visited city in the United Kingdom after London
.  Learn more about 
Enlightenment, Revolution, and Romanticism in Edinburgh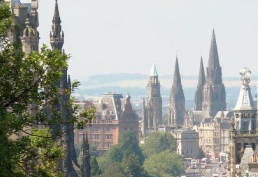 Contact
Roseanne Galegher or Tonia Pizer
Study Abroad UC San Diego
International Center
9500 Gilman Drive #0018
La Jolla, California 92093-0018
Phone: (858) 534-1123
Email:globalseminar@ucsd.edu
VAC: http://vac.ucsd.edu